Exterior Body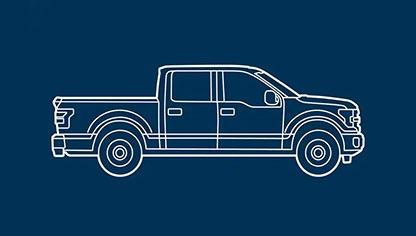 Checking the exterior of the vehicle like head and tail lamps, body panels, hood and trunk for signs of damage.
Tire and Brake Wear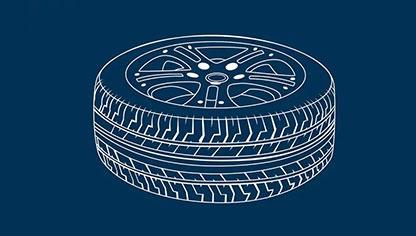 Examining the overall quality and measurement of wear and tear on all tires and brake systems for responsiveness and reliability.
Oil & Fluid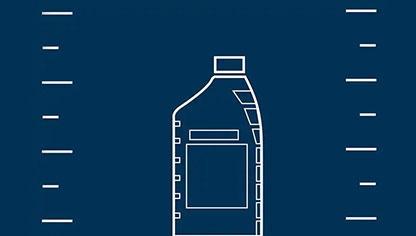 Checking and adjusting all fluid levels and making sure that the oil filter is changed and maintained.
System & Components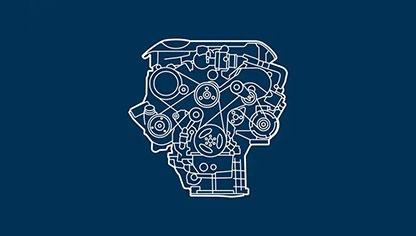 Examining the critical systems and components, including lights, air filter, belts, hoses, exhaust system and more to detect possible problems.
Battery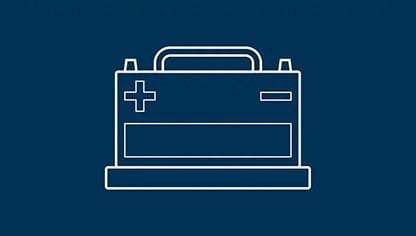 Testing the vehicle battery and its charging system to check efficiency.
Interiors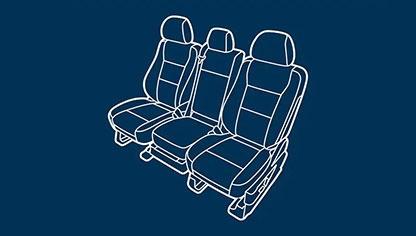 Checking all the interior components like seat control, steering wheel, audio/video functions and more.
SCHEDULE 
MAINTENANCE 
FOR YOUR FORD
A Ford-Trained Technician evaluates your vehicle's safety and performance and performs maintenance according to the maintenance schedule designed for your vehicle and driving conditions. Sticking to a Ford-recommended maintenance schedule helps:
Keep your Ford running efficiently
Help identify issues early to help keep your service needs affordable and predictable
Optimize your Ford for performance
BOOK APPOINTMENT